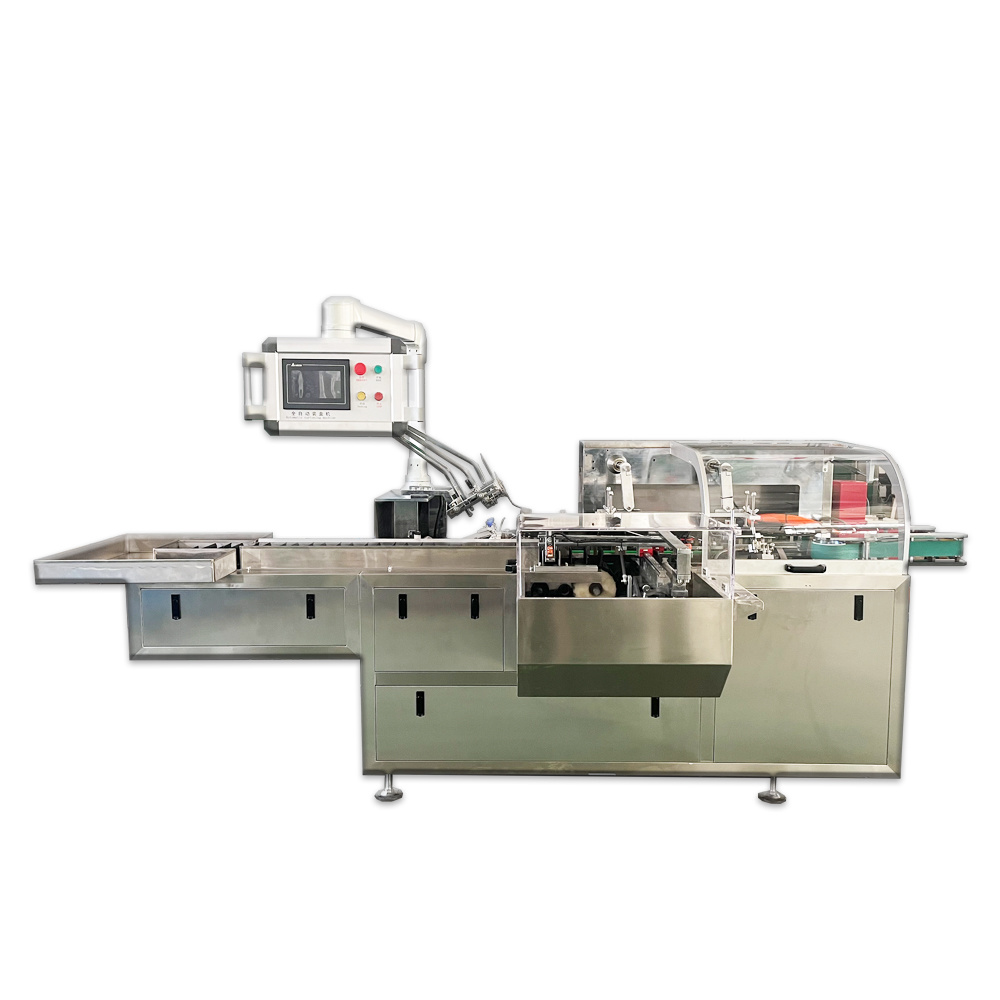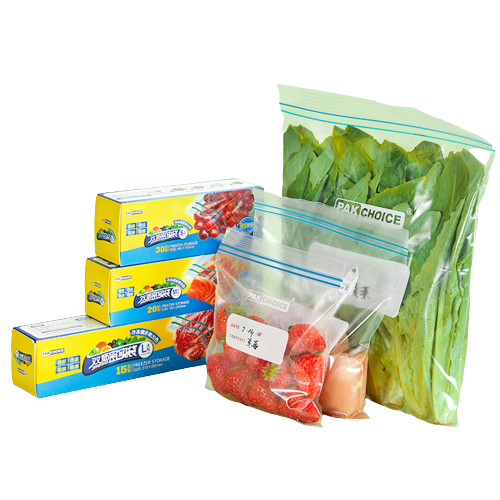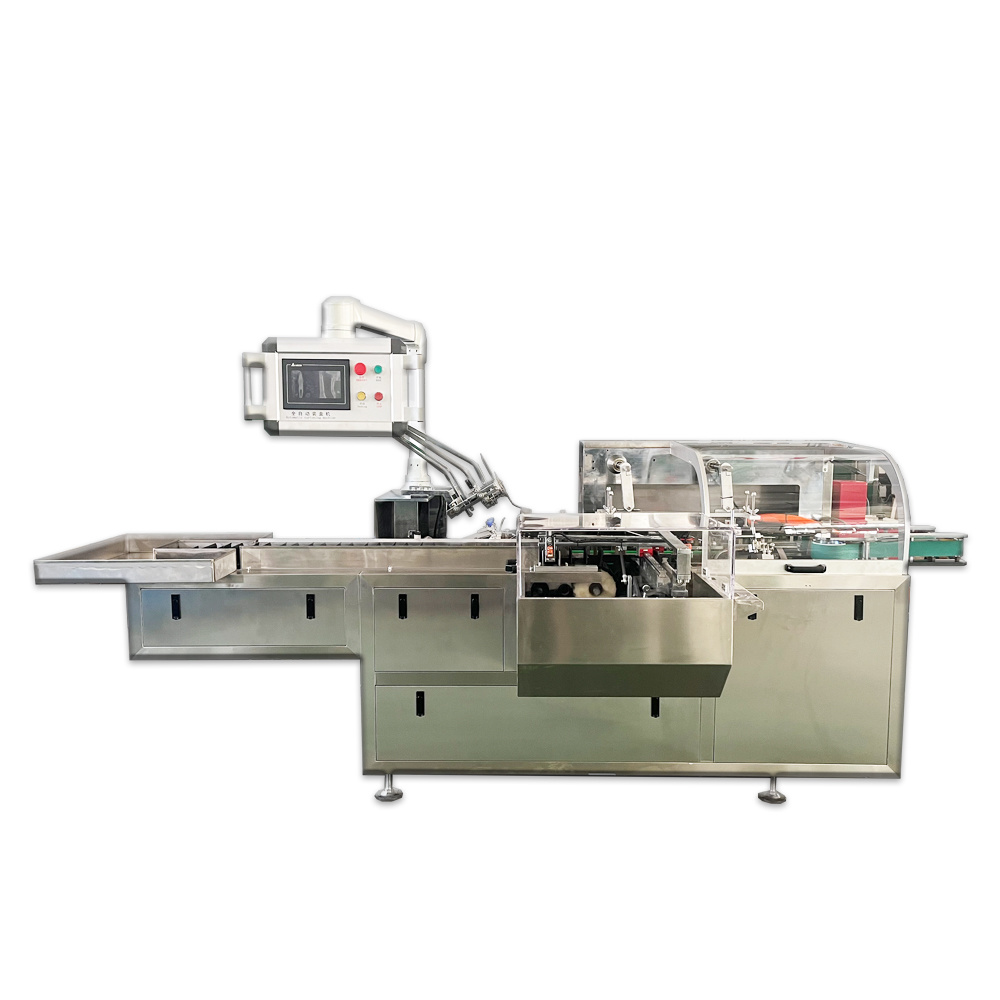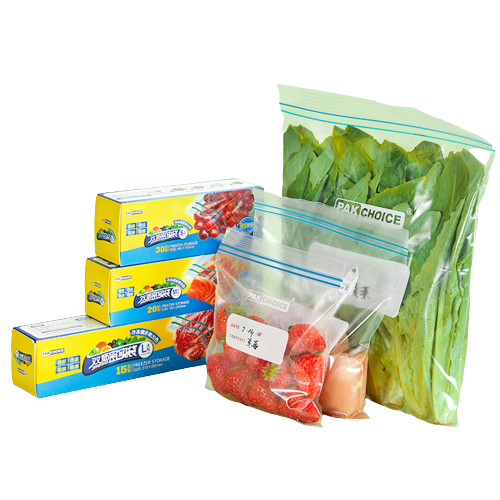 Cartoner Machine for Household Food Storage Zipper bags
---
CXZ-100 automatic cartoning machine is a high-tech product integrating light, electricity, gas and machine. . The equipment can efficiently complete the complicated boxing processes such as automatic feeding, automatic box opening, automatic box insertion, automatic batch number printing, automatic box sealing, and automatic waste rejection, which reduces a lot of labor costs for customers. It can complete product boxing and packaging alone, or it can be used in line with other packaging equipment.
Automatic cartoning machine
cartoning machine
carton packing machine
horizontal cartoner machine
Cartoner Machine for Household Food Storage Zipper bags
---
The CXZ-100 cartoner machine for Fresh Zipper Storage Pouch Bag is an intermittent motion horizontal cartoner that accommodates manual load food storage bags and packs them at speeds up to 60 cartons per minute. It is designed and built for the side-load cartoning of resealable freezer bag in cartons. It is perfect for the secondary packaging of single-portioned products like sandwich zipper bags, fresh fruit bags, nut bags, reclosable freezer bag, household food strage bags, snack packing bags,vegetable pouch bags,meat zip lock bags, etc.
A wide assortment of options include embossers, imprinters, leaflet feeder, and servo-controlled product handling devices.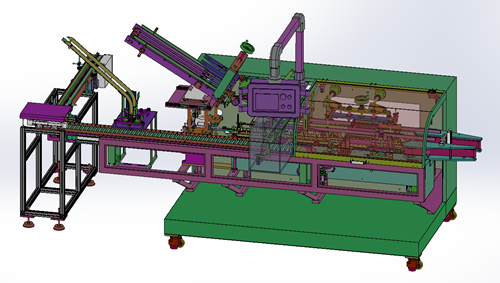 Key Features
S

tainless steel frames

F

ixed size or adjustable conveyors

PLC controls with self-diagnostics

Low noise, longer life

Quick and Accurate Changeover

Lo

w Maintenance

Compact Footprint
Technical Parameters
| | |
| --- | --- |
| Type | Side Load Cartoner |
| DESIGN | Intermittent motion, small footprint, stainless steel construction, quick changeover, easy maintenance, right or left hand machine configuration |
| FILLING OPTIONS | Hand load, robotic loading, and customized collating infeed options. Can be integrated with wrappers, thermoformers, pouchmakers, etc. |
| CARTON CLOSING OPTIONS | Hot or cold glue, all tuck style cartons, all custom shaped configurations & closing |
| VERSATILITY | Multiple size, product, and carton style capability such as standard carton sizes, display packs, and numerous others |
| SPEED | Up to 80 cartons per minute |
| DURABILITY | Designed for 24/7 operation |
| SAFETY | Machine guarding with hinged stainless steel framed polycarbonate panels with latches and interlock safety switches |
| OPTIONS | Leaflet feeders, laser or inkjet printers, labelers, tamper evidence, embossers |
Horizontal Cartoner machine packing process
The CXZ-100 cartoner machine for fresh freezer bags side-load cartoner reaches speeds up to 60 cartons per minute and features a quick and easy servo-assisted change-over. The flat cartons are stored in a powered carton magazine with two spindle rotary sucker and a dual micro-pump vacuum system that forms the carton and places it into the carton pocket. Manual load the reusable fresh zipper bag in the buckets from where they are gently pushed sideways into a carton. When filled, the carton goes through the sealing station, where it is sealed. The CXZ-100 features stainless steel construction and a simple open design, which allow for easy washdown of all exposed surfaces.

Applications
Chuangxian CXZ-100 intermittent motion carton packing machine is ideal for highly productive, dependable packaging of a wide range of products such as food, cosmetics, daily necessities, stationery, toys, electronic products, medical supplies, hardware, crafts, and so on. Custom designed solutions can be added to suit your product requirements whether you manufacture cereal, snacks, writing instruments, frozen foods, long goods pasta, other food pack or collated products, or whether your products come in a bag, tray, pouch, can, or bottle.

Customize Solution
Chuangxian can create custom auto box cartoning units to meet your specific business requirements. Some of the functional equipment that can be built into include automatic product feeding, glue sprayer, labeling machine, leaflet folder, and check weigher. They can also use date coding techniques like laser coding, embossing, and inkjet. More features can be customized or added based on your production requirements.

Type of Carton Closures
Straight

/

Reverse Tuck

Flap Seal End Boxes

Snap Lock Boxes

Auto-lock Bottom Boxes

Hanger Panel Boxes

Open Ended Sleeve

....