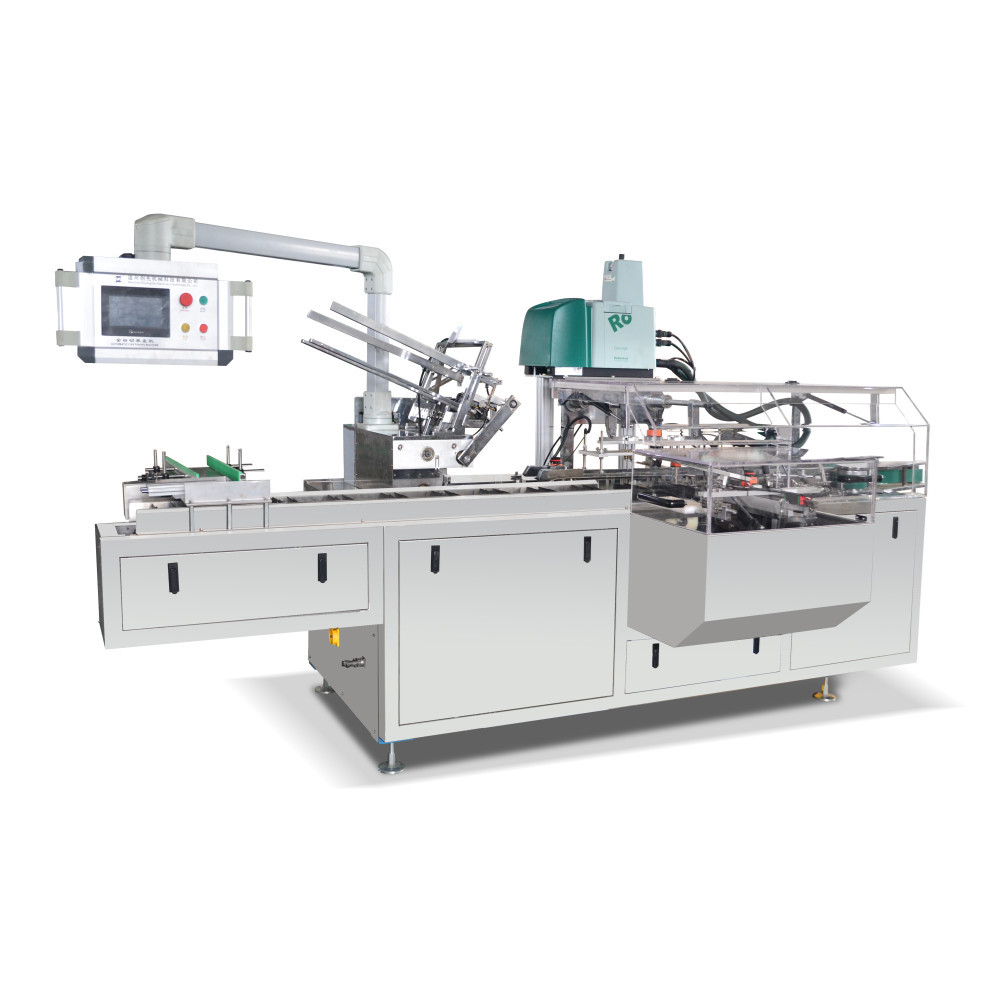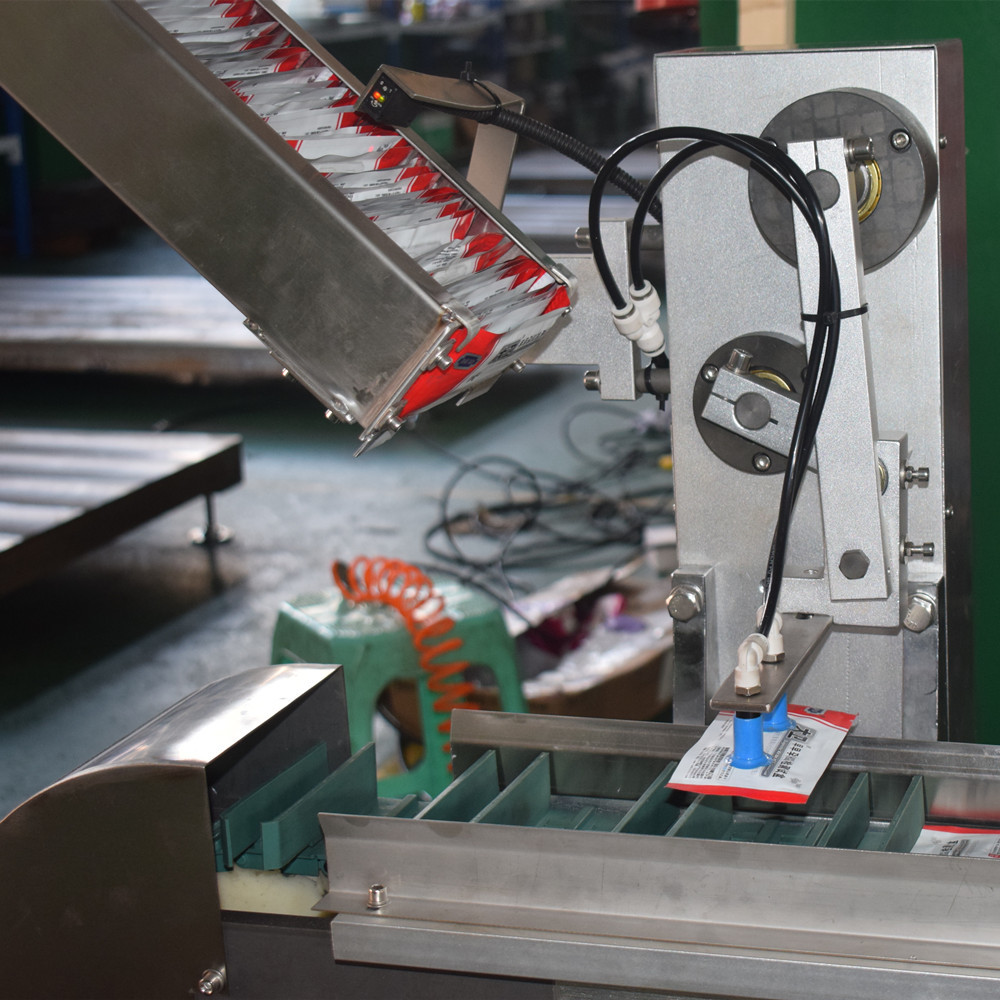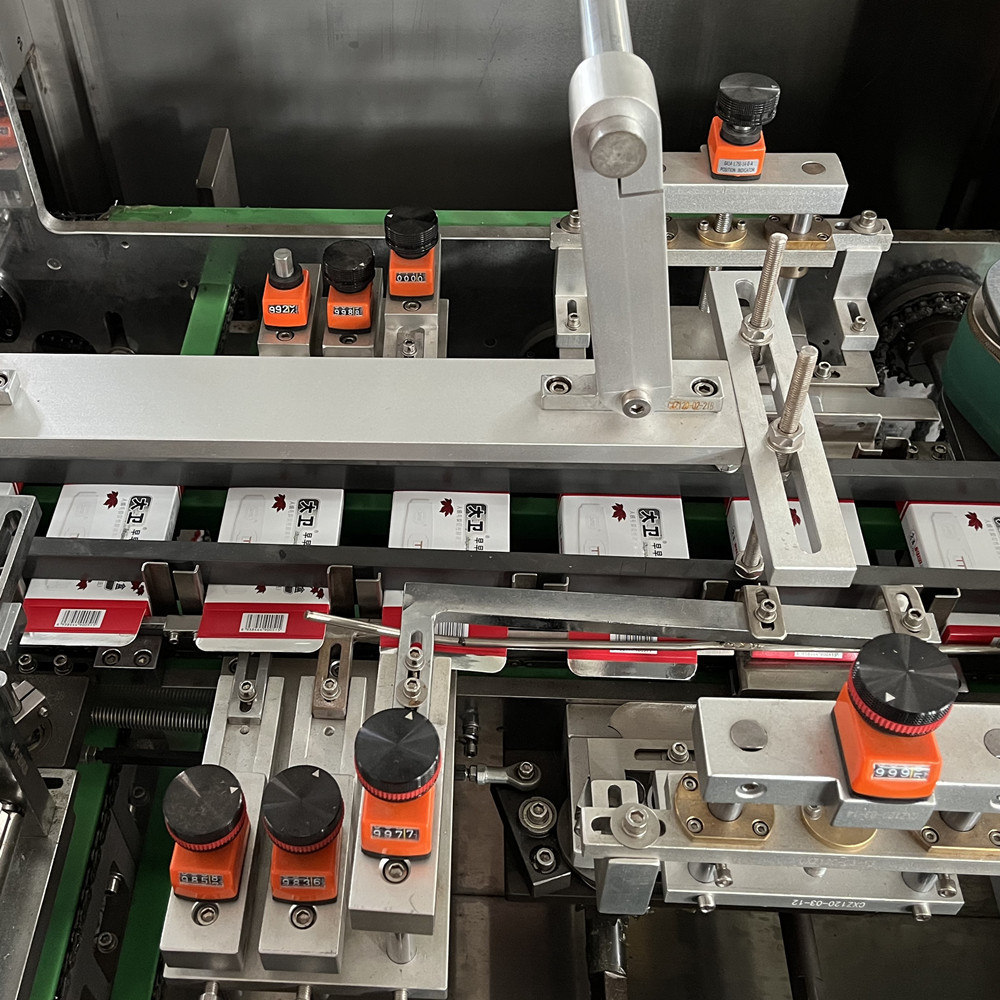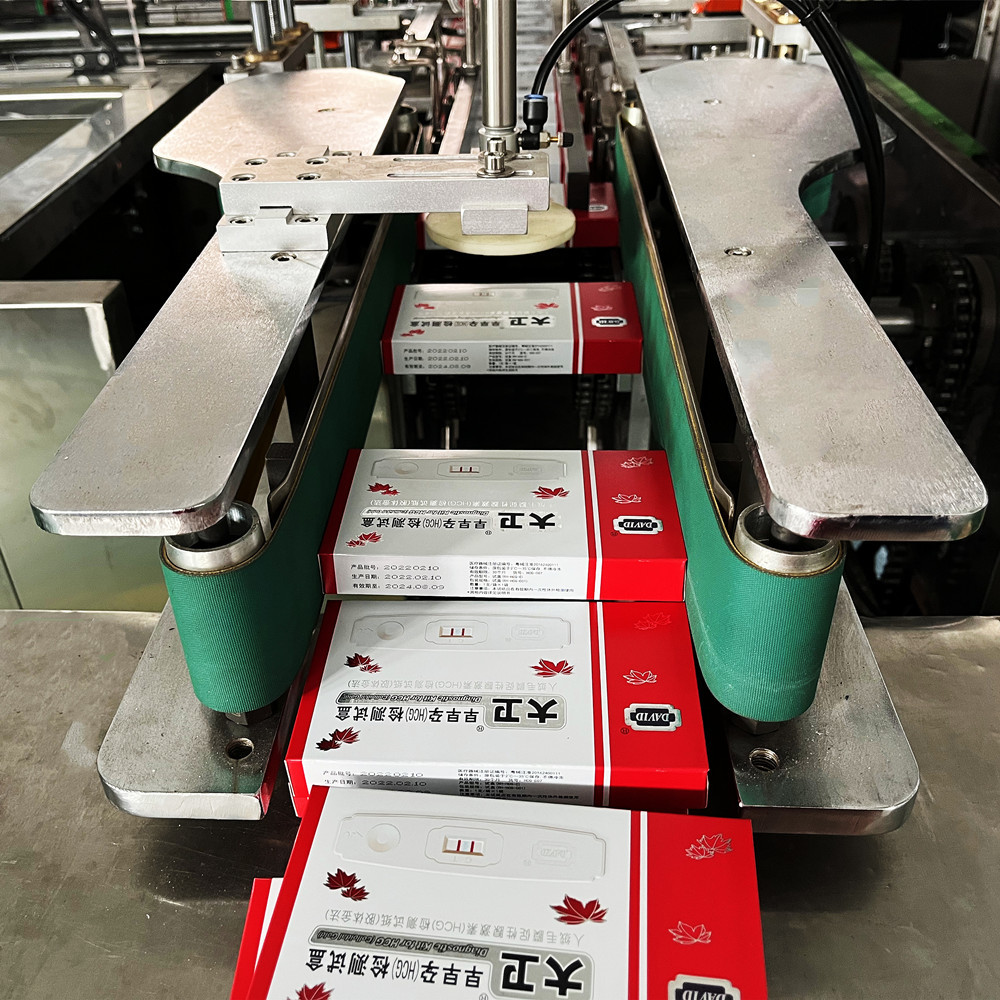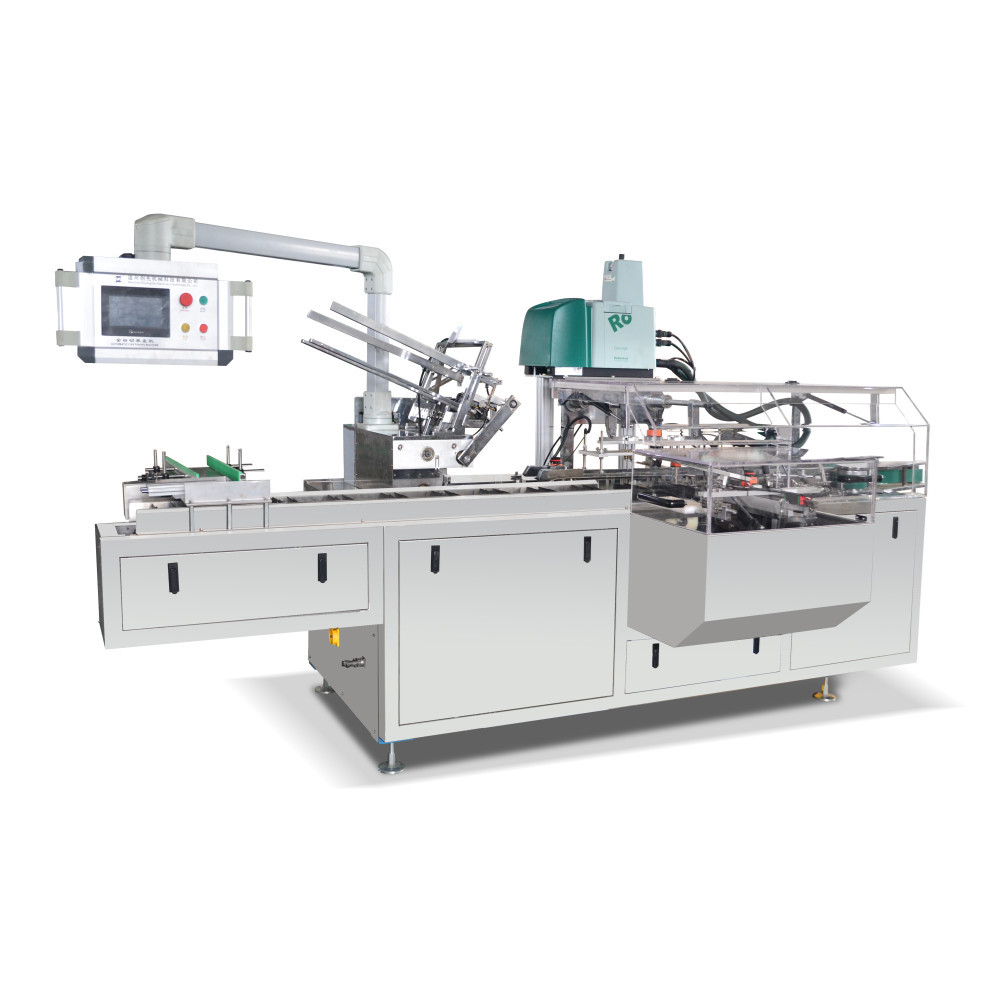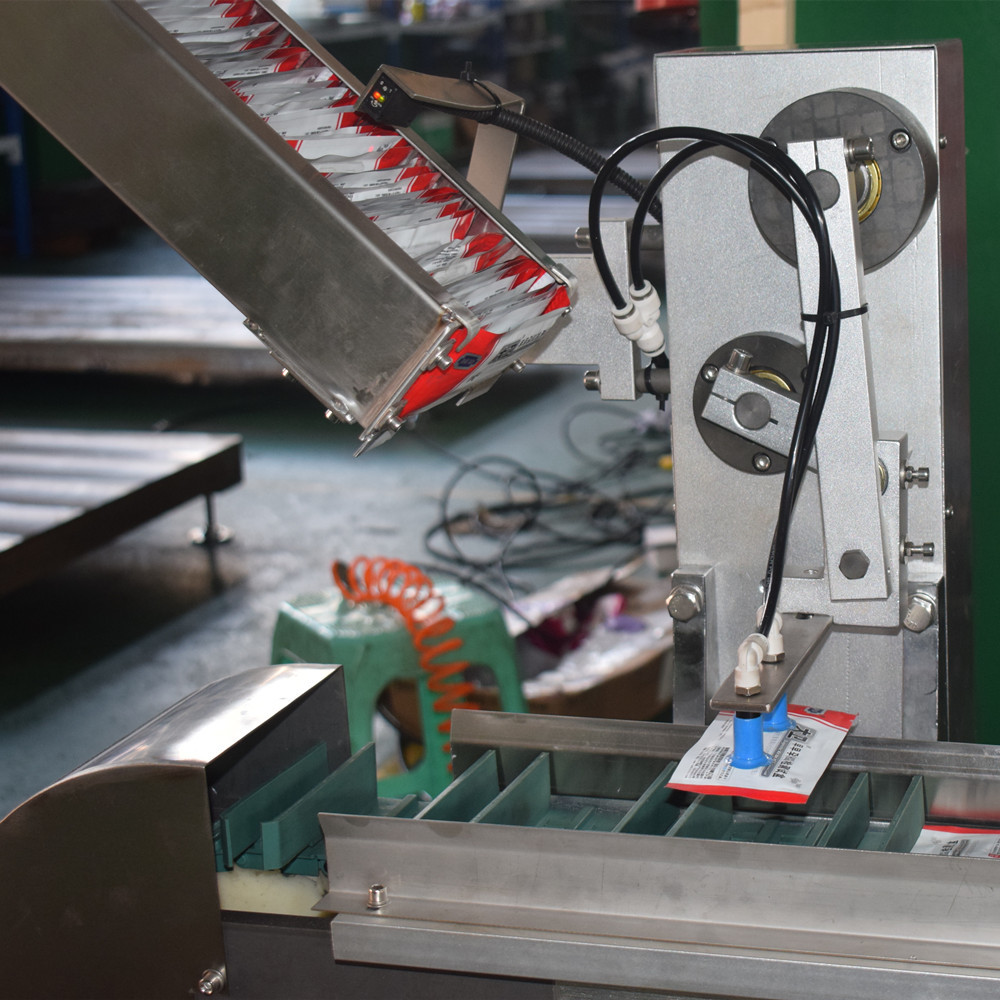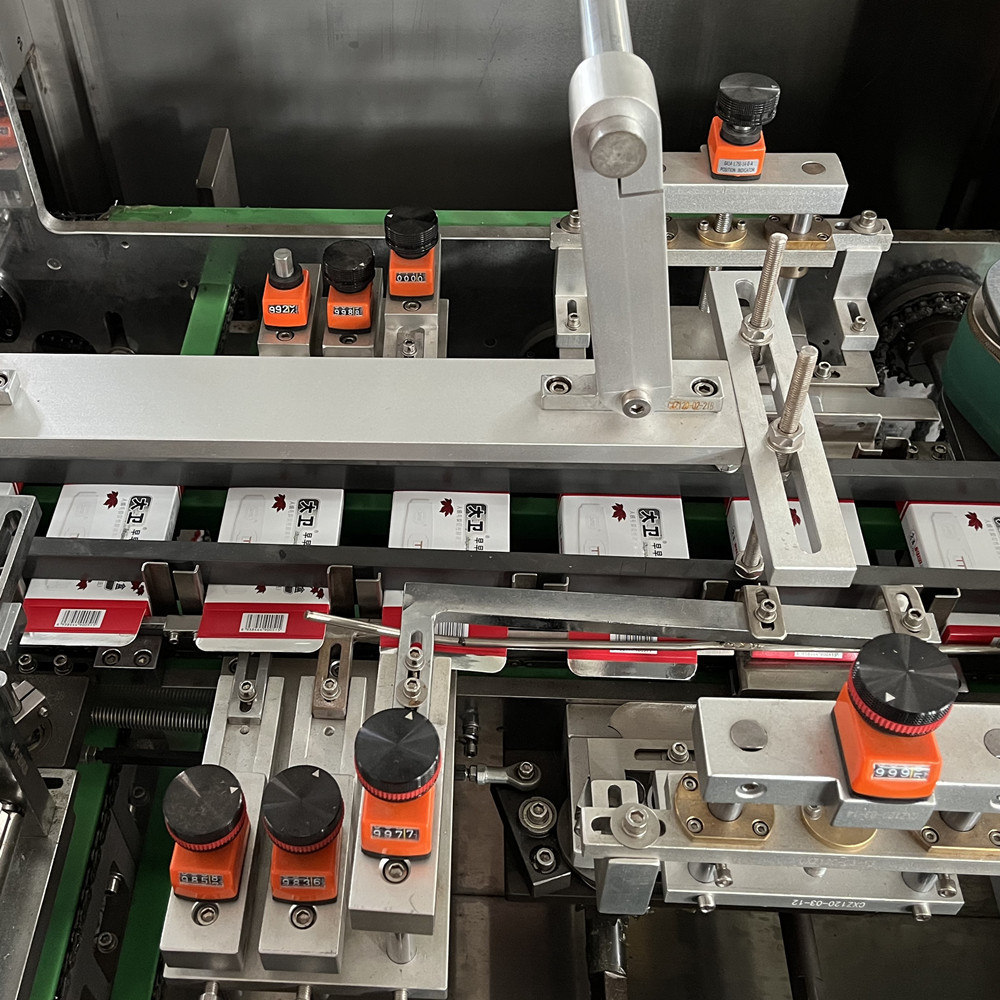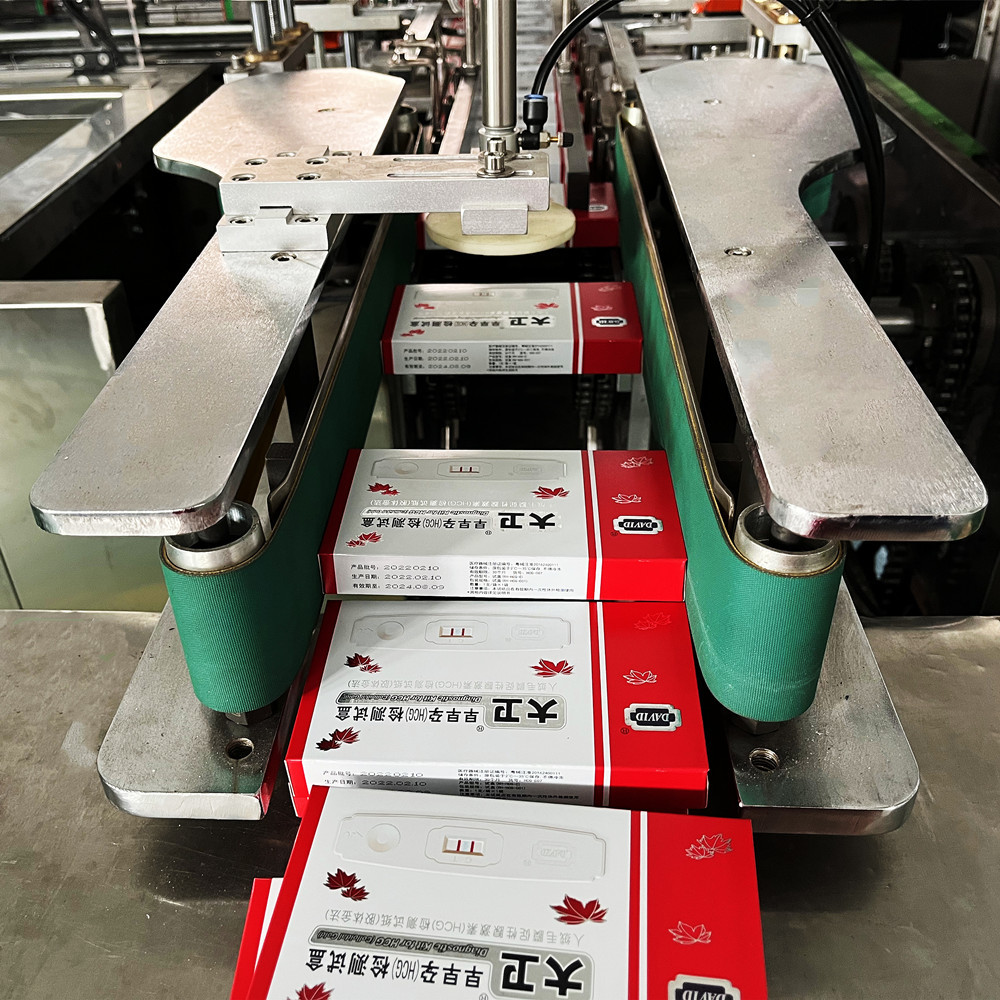 CXZ-100 Automatic intermittent motion cartoner
---
CXZ-100 automatic cartoning machine is a high-tech product integrating light, electricity, gas and machine. . The equipment can efficiently complete the complicated boxing processes such as automatic feeding, automatic box opening, automatic box insertion, automatic batch number printing, automatic box sealing, and automatic waste rejection, which reduces a lot of labor costs for customers. It can complete product boxing and packaging alone, or it can be used in line with other packaging equipment.
Automatic cartoning machine
cartoning machine
carton packing machine
horizontal cartoner machine
CXZ-100 Automatic intermittent motion cartoner
---
CXZ-100 Chuangxian Horizontal Cartoner features stainless steel frames, powered carton magazines, rotary carton erectors, fixed size or adjustable conveyors, and PLC controls with self-diagnostics. A wide assortment of options include embossers, imprinters, leaflet placers, and servo-controlled product handling devices. The CXZ-100 Side Load Cartoning Machine can collate products and load them into a carton or a display pack at speeds up to 60 CPM. Applications include pouches, blister packs, carded items, and numerous others.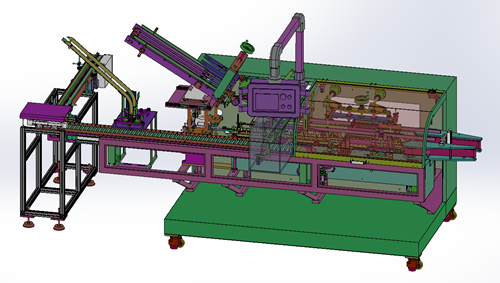 Key Features
S

tainless steel frames

F

ixed size or adjustable conveyors

PLC controls with self-diagnostics

Low noise, longer life

Quick and Accurate Changeover

Lo

w Maintenance

Compact Footprint
The Main Technical Parameters
Machine Type

CXZ-100

Packing Speed

60 cartons/min

carton

Material Requirements

250-350g/m² pre-folded with deep indentations

Size range

(60-200) x (15-190) x (20-75)mm(L xWx H)

Types of closure

Tuck-in and hot-melt

Compressed air

Work pressure

≥0.6Mpa

Air consumption

20m3/h

Power

AC220V/380V 50Hz

Total Power

1.5KW

Dimensions

3200 x 1600x 1800mm(L x W x H)

Weight

1000kg
Cartoner machine packing process
Cartoning machines, also known as cartoners, are packaging machines that erect, close, and fill sealed cartons. In essence, they take a flat carton (known as a blank), erect it into a rectangular shape, push the product into the carton (or fill it horizontally), and close the carton with end flaps or a fold-over lid. Semi-automatic and fully automatic machines are available.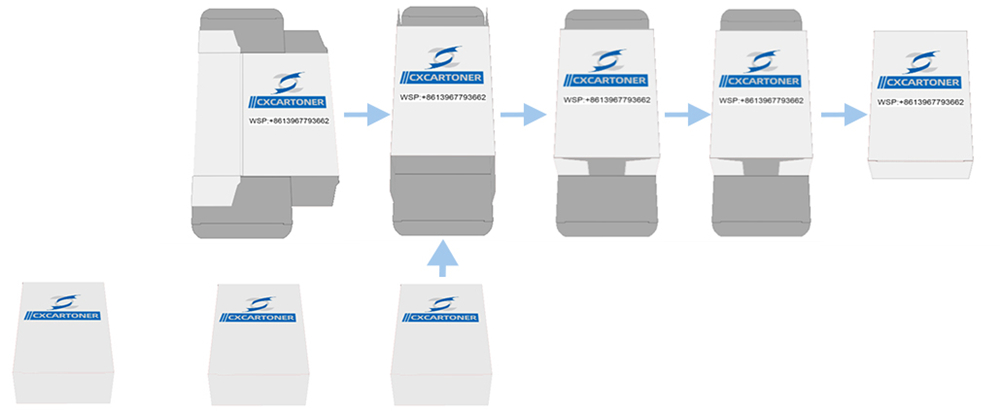 Applications
Chuangxian CXZ-100 intermittent motion cartoning machine is ideal for highly productive, dependable packaging of a wide range of products such as food, cosmetics, daily necessities, stationery, toys, electronic products, medical supplies, hardware, crafts, and so on. Custom designed solutions can be added to suit your product requirements whether you manufacture cereal, snacks, writing instruments, frozen foods, long goods pasta, other food pack or collated products, or whether your products come in a bag, tray, pouch, can, or bottle.

Customize Solution
Chuangxian can create custom auto cartoning units to meet your specific business requirements. Some of the equipment that can be built into include automatic product feeding, glue sprayer, labeling machine, leaflet folder, and check weigher. They can also use date coding techniques like laser coding, embossing, and inkjet. More features can be customized or added based on your production requirements.

Type of Carton Closures
Straight

/

Reverse Tuck

Flap Seal End Boxes

Snap Lock Boxes

Auto-lock Bottom Boxes

Hanger Panel Boxes

Open Ended Sleeve

....
undefined